If you need a little extra room and are wondering how to convert your garage to create an extra bedroom, office or annexe, here are some useful tips.
Do you use your garage to store your car or is it just a space to keep garden items such as lawnmowers, barbeques, garden tools, outdoor furniture or any other items you think "might come in useful"? If this is you, then think about how to convert your garage, and buy yourself a garden shed to store the rest of it! Do you need a guest room for overnight visitors, a home office, somewhere for teenagers to be with their mates, a playroom for smaller children, a hobby room, a home gym? The list is endless.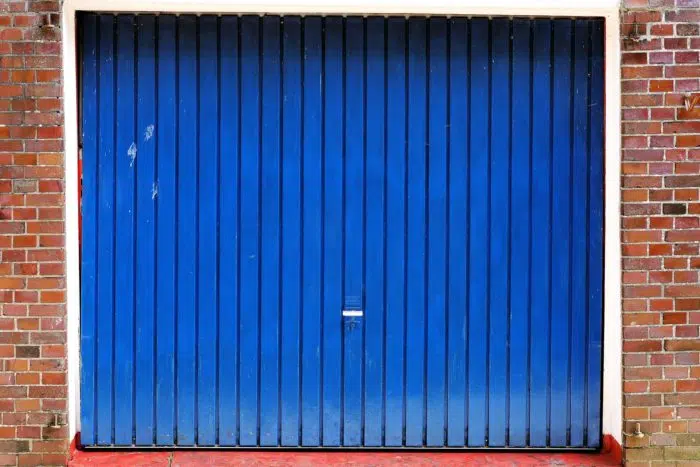 As a general rule, planning permission is not required to convert a garage to additional living space providing that all of your planned work is internal and you are not going to make it bigger. However, if you want to replace the garage doors with windows/doors to give extra light you may need planning permission for this so contact your local planners before you start drawing up your plans.  If your garage is detached or your building is listed or in a conservation area it is likely that you will require planning permission for conversion.
Most garages are a single-skin block or brick construction so you will need to insulate the walls, roof and probably the floor to use as a habitable room. Garage floors generally tend to be lower than floor levels in the rest of the house so you will incur the cost of having to raise this too (or have a step down into the room).  Make sure that your plans include adequate ventilation and daylight. It is also important to ensure that any conversion blends in with the rest of your home, such as brickwork, roofing, windows and doors, guttering etc.
It is always sensible to know your budget and cost everything before you start and stick to it. If you are project managing the work yourself, you will need specialist conversion insurance to cover the new and existing building (i.e. equipment, materials). This usually includes public liability insurance for anyone working on the site.  If you employ a building company to do everything, check that they have the appropriate site insurance to cover everyone employed on the job and your home. 
You will need to know the cost of planning permission if required, any professional fees incurred, materials, labour, electrics and plumbing, and the cost of fittings and finishing touches for the interior.  Add into this a 10% contingency fund in case you come across any unexpected problems that are going to add to your budget. When your project has been completed you will probably wonder how you ever managed without the extra space! A bonus is that it will add value to your home – potentially up to 20%!
Image by Karsten Paulick from Pixabay