Can house plans be changed?
The quick answer is yes. We're not naive or precious enough to think that our designs will suit every client or every part of the country. But how much can house plans be changed, and what happens if you want to make changes after you've been given planning approval?
First of all, let's look at changes you can make to our standard designs, before you submit your planning application. We can pretty much alter the design however you want, but in most cases, clients want to change external materials, move doors or windows or internal walls (which we call 'cosmetic changes'), or maybe make the footprint slightly larger or smaller (which are structural changes).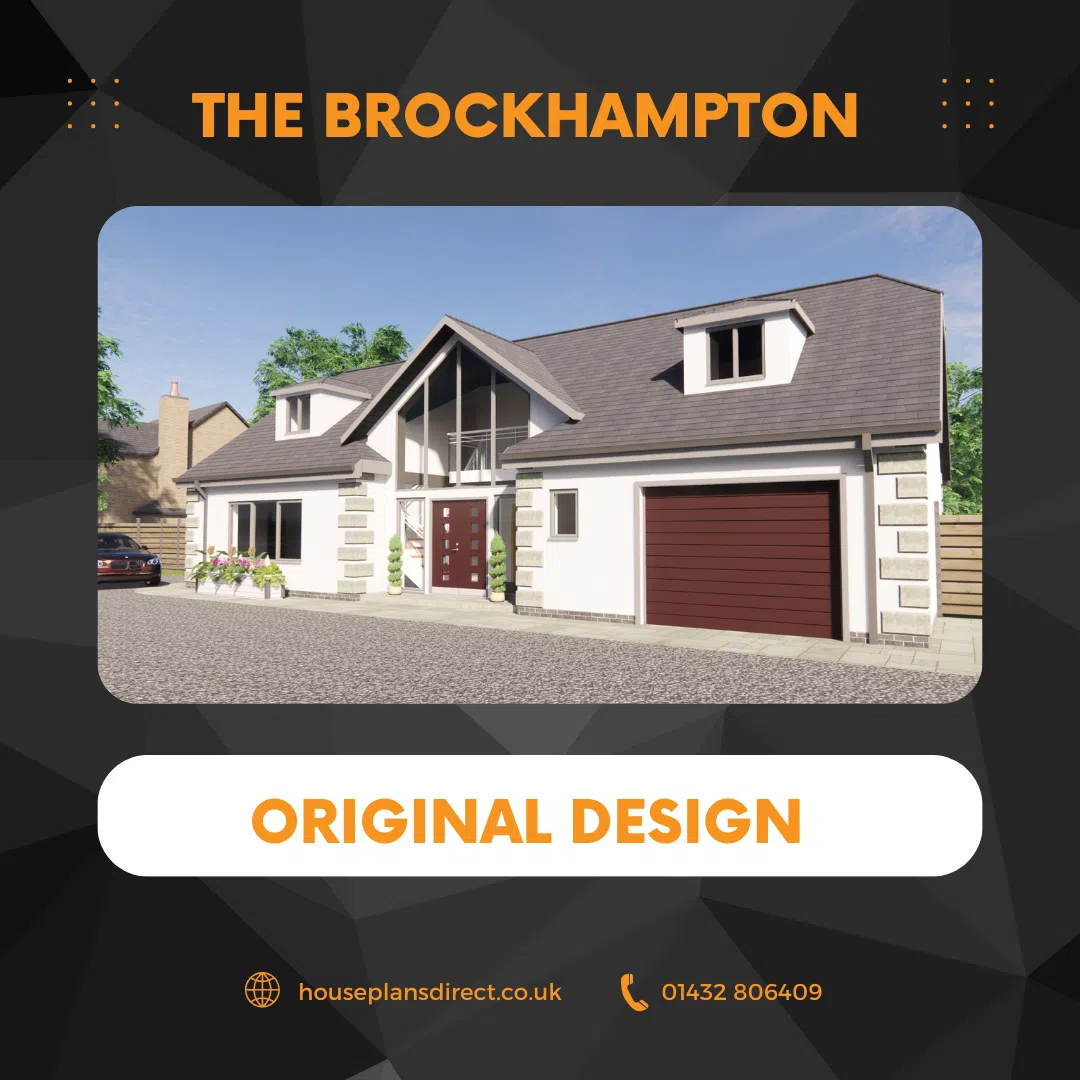 We undertake cosmetic changes at no extra cost. We already have the existing design model to work from, so it's no problem to carry out minor amendments that will make the house perfect for you.
Structural changes can be made too, but in some cases we may have to make a small charge for this work if it impacts things like the roof structure, the foundations, loadbearing walls and so on. When we do have to charge, the additional cost is rarely more than £100 – 150.
But what happens if you want to make changes after planning approval has been granted by your local authority. Well, all is not lost, it just becomes a little more complicated and it will probably delay you starting on site. If the alterations are completely internal (moving stud walls, staircases etc.) then you will not need planning permission unless it impacts the external appearance. If the changes mean that doors or windows have to move, then you do need to go back to planning.
If that's the case, then you will need to submit a 'Non-Material Amendment' or 'Section 73' application, to ask that the revised plans legally replace those previously approved. Which of the two application types you need to make, will depend on the alterations you have planned – we can advise on this.
So, whether it's before you apply for planning or after you've been given approval, don't be afraid of changing your house design. It's much easier and cheaper to do it on paper (or screen) than on site! Check out the Brockhampton, Delacy and Kenchester designs featured in this article, or contact us to find out how we can customise a house plan for you.
(The Delacy customised photo used with kind permission of RJ Country Homes )