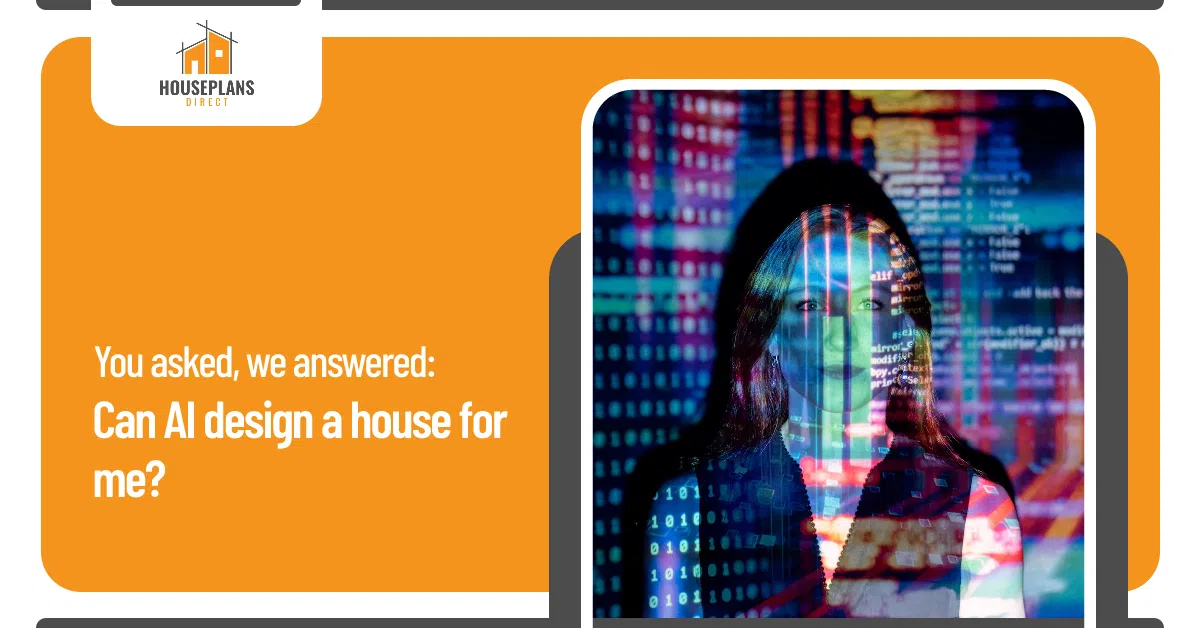 WILL ARCHITECTURE BECOME AUTOMATED? | Unless you've been living on a desert island for the last 18 months, you have more than likely heard about the scarily huge strides being made by artificial intelligence, or AI as it's better know.
What does this mean for those of us in the architecture and design industries? Will machine learning replace human creativity? And what is the situation right now?
Well, like anything in technology, things are changing almost day-by-day.
The ability to produce floor layouts within specific parameters already exists, and no doubt is being fully investigated by some of the big architectural firms. I've seen a demo of a piece of software which will ask you certain questions such as how many bedrooms you want, how many bathrooms, what additional rooms you might need such as a living room, kitchen, dining room, office, and then generate a layout incorporating all of these elements. You can then pull walls around to change the shape or size, and the software reconfigures the layout almost on the fly.
There's no doubt that this is seriously impressive. Even the most experienced architect or designer sometimes struggles to make a layout work within certain constraints, and there is no way in the world they would be able to work as quickly. The issue at the moment – certainly with the software I've seen so far – is that it lacks that human element which tells you that it would be nice to have the dining room next to the kitchen, or that you probably don't want to access your toilet straight from your living room!
There is also nothing that checks for compliance with Building Regulations, for example – although again, I'd be surprised if this isn't introduced in future iterations. To a large extent, Building Regs compliance is a black-and-white process – various elements of the design either comply with the requirements, or they don't, there's no subjectivity about it. So teaching a machine to look for things like minimum distances between doorways and stairs, or wheelchair turning circles, seem like feasible next steps.
In terms of external appearances, there are also a number of AI-powered apps and services which generate impressive, photorealistic images of dream homes and contemporary houses. Some of the ones I've seen are again really impressive and almost rival the work of the best human CGI artists out there. What's lacking at the moment, though, is any notion of how you could actually build the incredible artistic flourishes the AI incorporates – an article I recently read in The Architect's Newspaper showed examples of houses which looked like giant cuddly toys, five-storey treehouses and oversized wicker chairs!
"So, cut to the chase" I hear you say, "can AI design a house for me?"
I think the answer is, that at the moment, I wouldn't want AI to design a house for me. Although it is great at coming up with a huge number of ideas in a very short space of time, and creating fantastical, futuristic buildings which wouldn't look out of place in a sci-fi movie, the practicality side is still some way off. But who knows what the future holds – if Skynet don't bring down the entire human race in the next six years, there could be some very exciting times ahead…